You Asked. 💬 We Listened.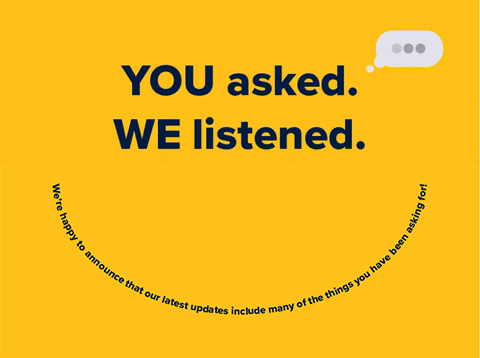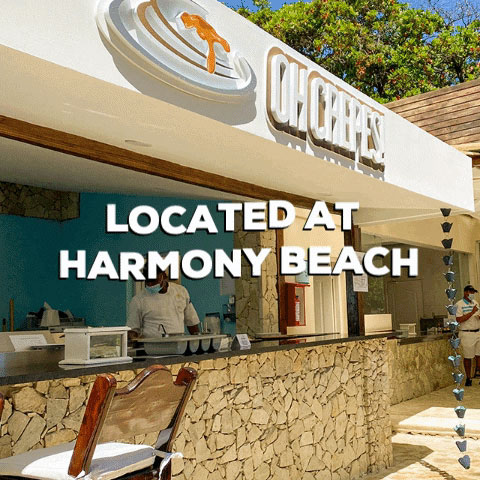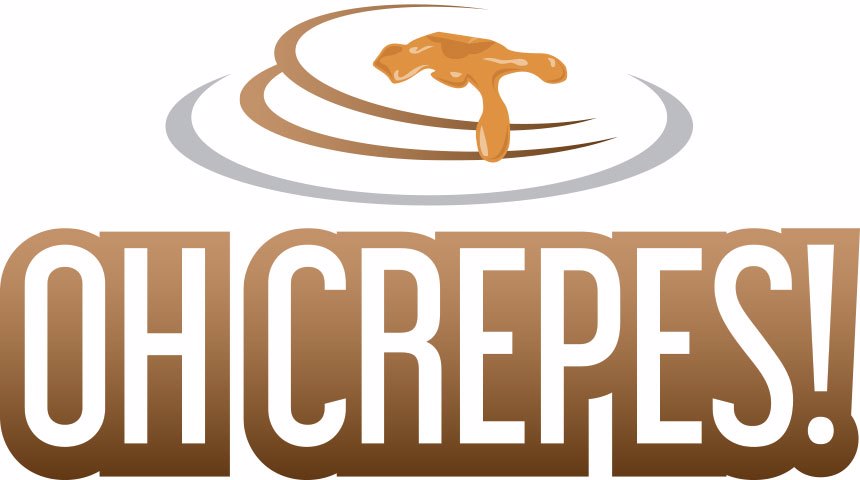 YOU asked. WE listened.
Oh Crepes is BACK!
Stop by Harmony Beach and enjoy…
Crepes Selections
Elvis's Peanut Butter & Banana

Double Decker Chocolate Chips & Chocolate Sauce

Traditional Lemon & Sugar

Most Wanted Strawberry Jam & Chocolate

Snow White White Chocolate & Confectioner Sugar

Hawaian Pineapple Coulis & Caramel

Stuck on You Delicious Honey & Nuts

Blintzes Cream Cheese & Wild Berries Compote

Savory Crepe Du Jour
Add Ons
Nuts

Marshmallow

Raisins

Chocolate Sprinkles

Selections Could Be Change Daily!