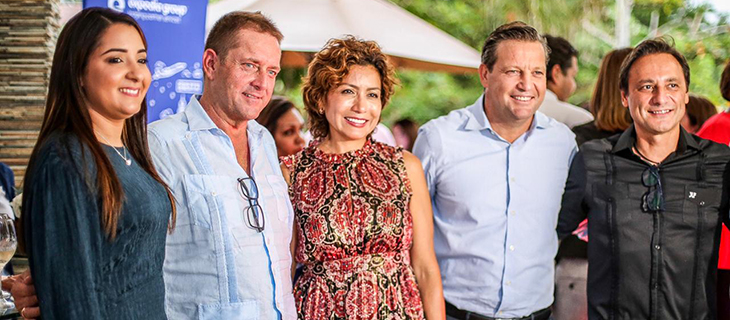 EXPEDIA GROUP OFFERED A COCKTAIL AT LIFESTYLE HOLIDAYS FACILITIES
Expedia Group, the world's leading travel platform, offered a gratefulness cocktail to executives and members of the local tourism industry, which was held at the Lifestyle Holidays Hotels & Resorts facilities.
In this event, data of the growth for the first half of 2019 was shared by the Expedia team, also they highlighted the value of the company as a strategic partner for tourism in the country.
Miriam Hernández, the Caribbean Market Management Director of Expedia, expressed her gratitude for the support of Lifestyle Holidays and his President Markus Wischenbart, on hosting the reception and being a very important partner in the region.