Tapas Lounge Open for Evening Dining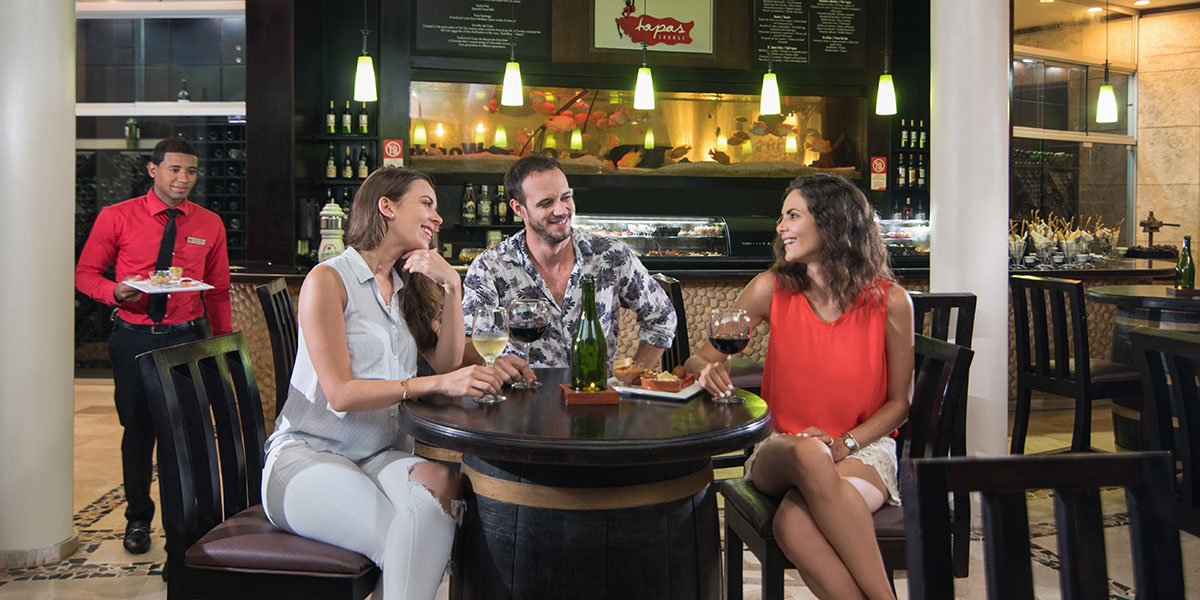 We are very excited to announce that the Spanish Tapas Lounge will be open for evening dining!
For the month of April, reservations are one seating at 7:00 p.m.
From May onwards, two seatings at 6:00 p.m. and 8:00 p.m.
This is a VIP Restaurant open for Members, Chairman's Circle, Chairman's Circle Samana Elite, Owner Circle, and Lifestyle Real Estate Owners!
See you there!